What our customers say...
I am pleasantly surprised by the quality. Would order again definitly!
— Fay
I absolutely adore my new workout suits! It's such a great statement piece which never fails to bring a smile to my face. The fit is perfect too!
— Anna
We couldn't be more pleased, the products and services are absolutely fantastic!
— Isabella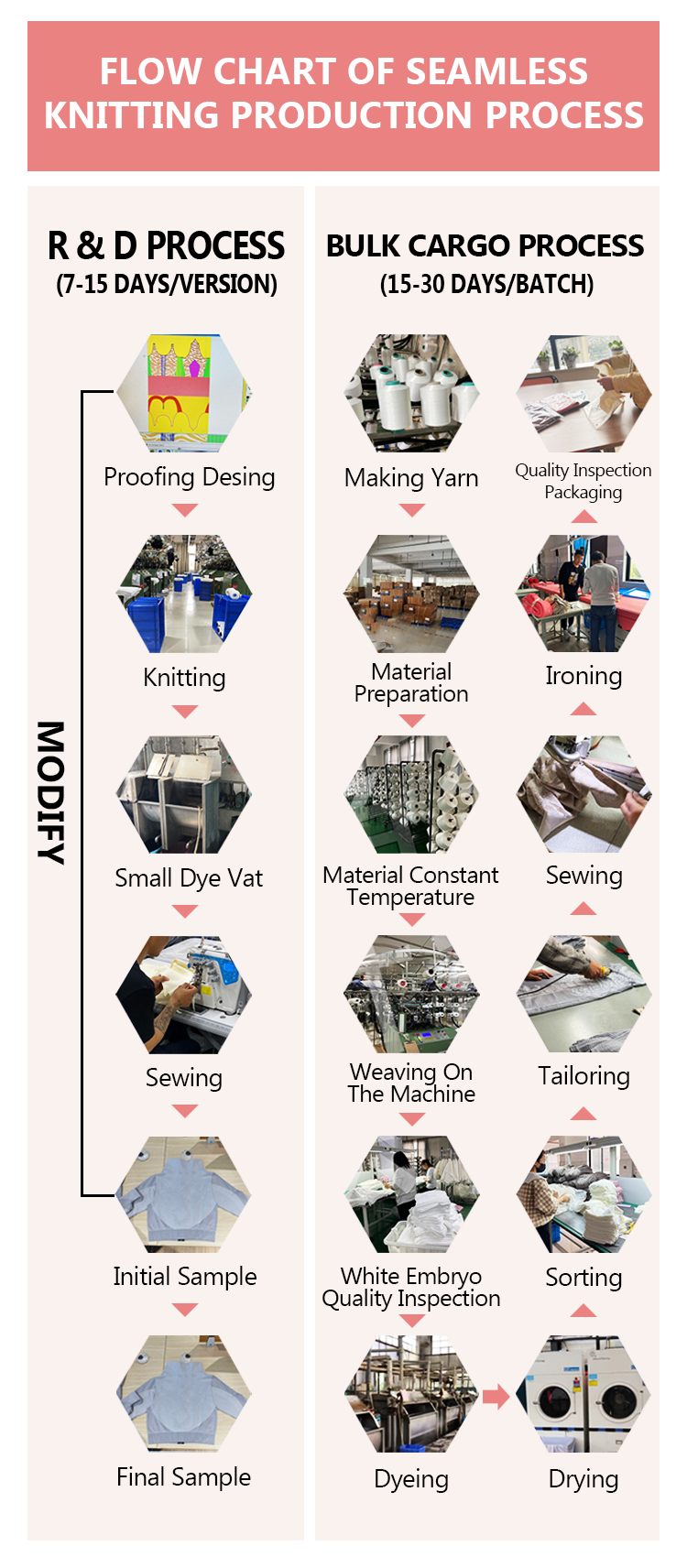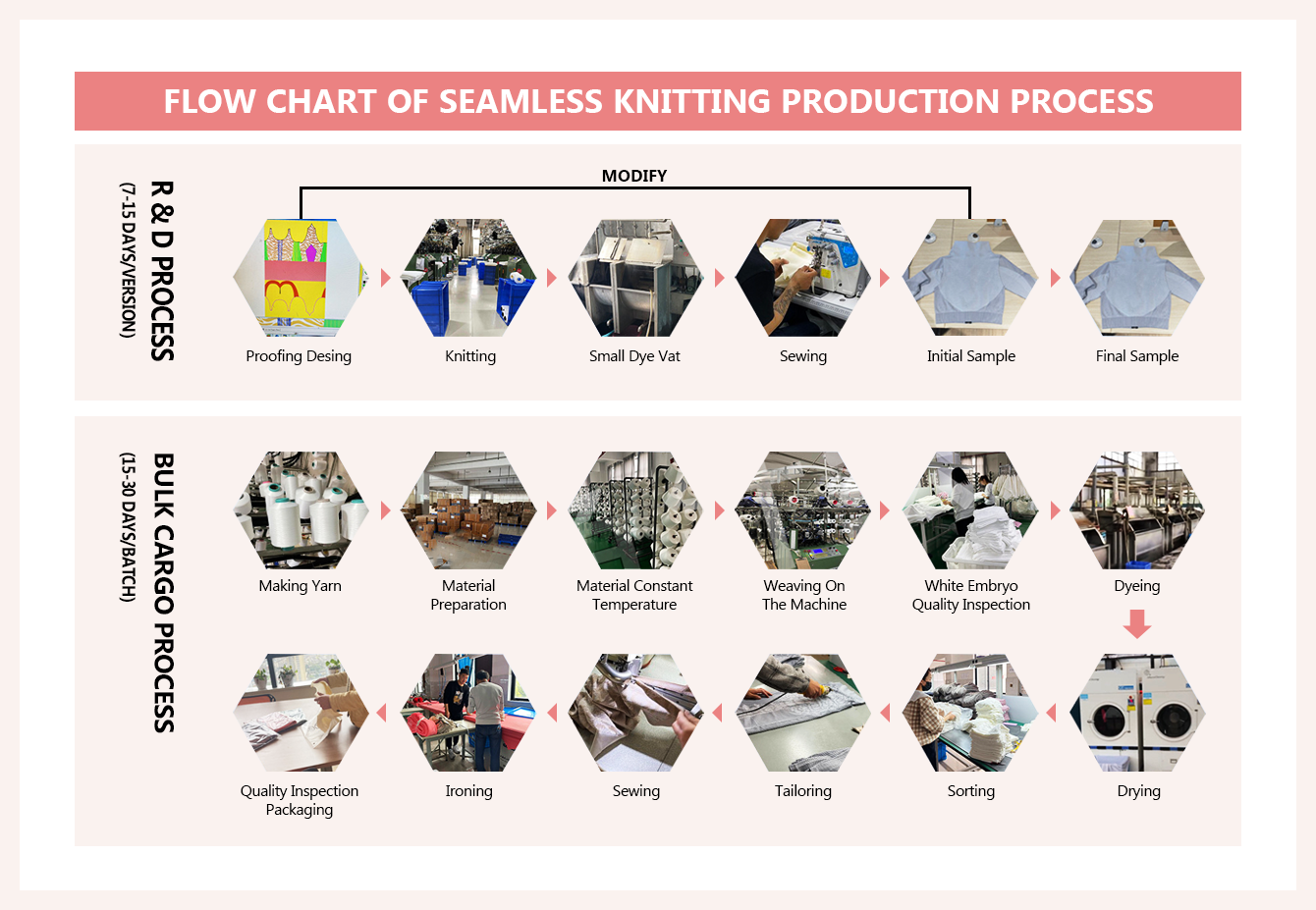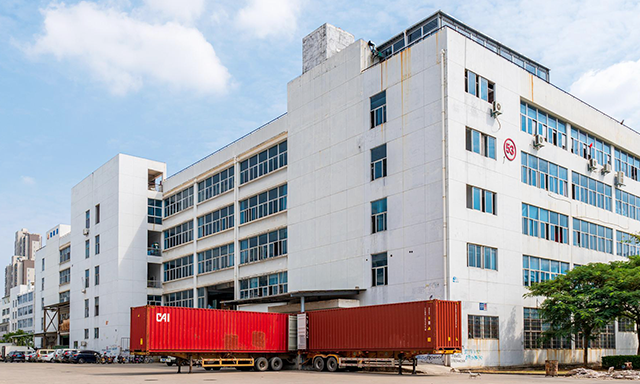 About Us
www.asangel.com found in 2018, wholesaleactivewears is a leading international manufacturer & supplier of activewear suits, sportswear accessories, yoga leggings, gym bras, gym shorts. We have more than 50 design patents.
Since its establishment, our company has been dedicated to professional customization and supply the best quality and design styles. We have our own factory using sewing professional machines and experienced processes to produce activewears. Our products are in the high end of the market, most wholesale price is 0.9~19.9USD, which allows you have at least 120% profit margin.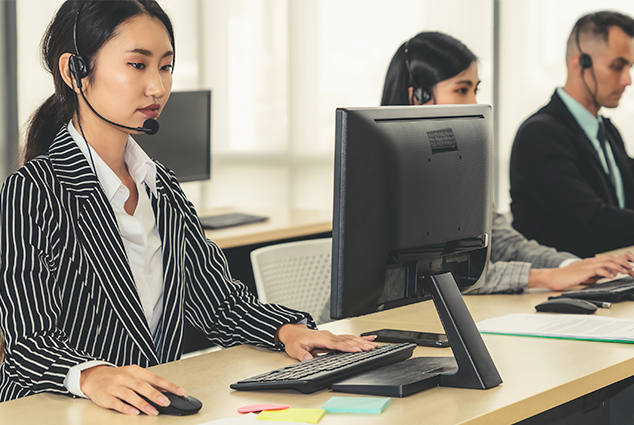 Our advantages
1:Orders delivered on time:In the past 3 years, the proportion of late delivery orders was 3%.
2:3% Returned Goods Damaged: We have cooperated with more than 1000+ companies in the past 3 years, and the RGD is below 3%.
3:Continuous supply of products: We have 10 R&D workers to ensure that there are 100-500 new products suitable for European and American markets every year
4:Low communication cost: Our four sales staff have been in the company for an average of 3 years, are familiar with each product, and can give customers the most professional advice.
5: Protect customer information: We provide OEM&ODM services, but we will not disclose any customer information to other customers.
6:Best wholesale price: We purchase 1 million batches of raw materials each year, we have our own production machines, and the cost of the same quality products is 2% lower than that of the same industry.